316-grade stainless steel spider hinge for doors, hatches and bulwark doors.  This an exclusive patented product with high-end technical features.  The choice of materials, such as AISI 316 stainless steel and bronze, ensure durability and high resistance to corrosion and wear as well as ultimate performance.
The hinge can function on both horizontal and vertical applications opening up to 180° and allowing the hatch lid or door to open completely flat against the deck or bulkhead.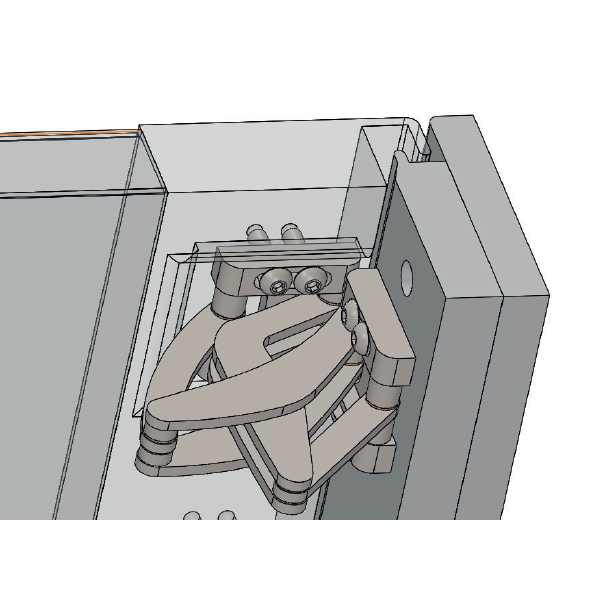 Maximum Weight Capacity
The following calculations have been carried out in order to help demonstrate the load bearing capacity of the spider hinge.  For the purposes of the calculations, a 600mm x 600mm panel has been used with 450mm spacing between hinges when using 2 or 4 hinges coupled two by two.  Please note that the test has been carried out on a vertically hung panel which causes the greatest strain on the hinges.  A horizontally opening panel with our spider hinges would result in far greater maximum weight capacity figures.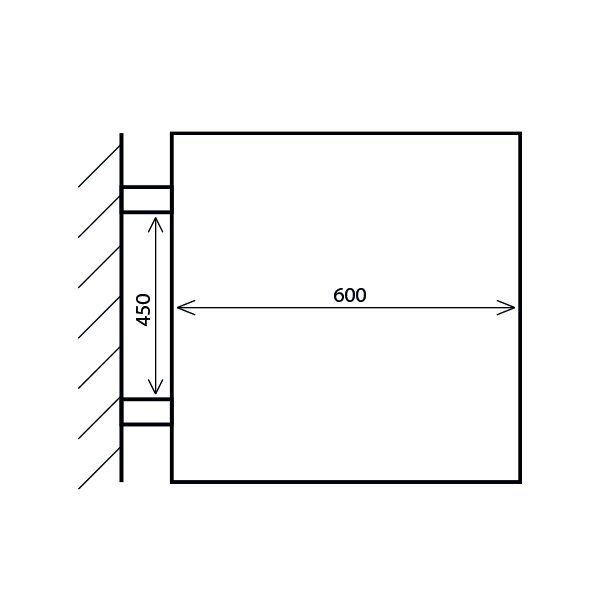 | | | |
| --- | --- | --- |
| Hinge Model | 2 Hinges | 4 Hinges |
| CRI-01-SS - Compact | 60kg | 120kg |
| CRS-01-SS - Small | 60kg | 120kg |
| CRM-01-SS - Medium | 150kg | 300kg |
| CRB-01-SS - Big | 210kg | 420kg |
| CRSI-01-SS - Slim | 20kg | 40kg |
| CRBS-01-SS - Big Slim | 75kg | 150kg |
| CRBSS-01-SS - Big Simplified | 70kg | 140kg |
More Information

| | |
| --- | --- |
| Length (mm) | 96.00 |
| Height (mm) | 79.00 |
| Width (mm) | 70.00 |
| Max. Opening | 180° |
| Finish | 316 Stainless Steel |
| Weight (kg) | 0.38 |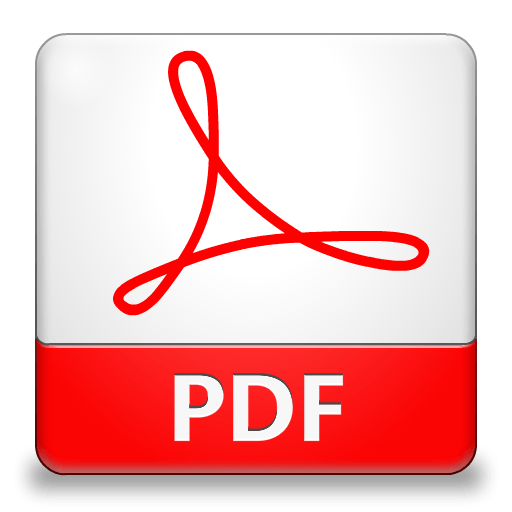 Download as PDF